Protect your business and your brand
Frustrated with Yelp? More and more, social media is being used by your customers to rate and recommend you to their network (or not), whether that's through an actual "review," or just by posting an Instagram pic. Being proactive with social media and online review sites shows your customers that you care about their business, while at the same time encouraging  more positive interactions, throwing those "ouch ratings" to the bottom of the list.  It's not just about offering them a gift card to come back--we work on fixing issues as they arise, whether that's cleanliness, service, consistency, or quality.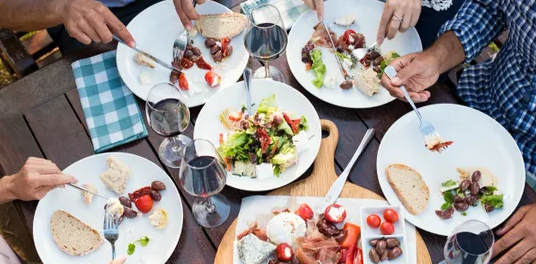 Online Reputation & SEO
Be in control of the conversation by managing your online presence effectively.
Platform set up & search engine optimization

–

Set up and claim your accounts, and make sure everything is synced to ensure customers are finding you.

Online Review Management

–  Actively manage reviews, comments, and messages across social media platforms and address issues appropriately, both with the customer and within your operation.
Surprise monthly health inspections
Minimize the risk of landing on philly.com's Clean Plates column, or worse, shut down. Once a month, our team will inspect your facility with the same standards of the Health Department. Angela Vendetti Consulting can also train your staff to be proactive and keep all food safety standards up to code so your business or restaurant passes with flying colors when the Health Department comes through.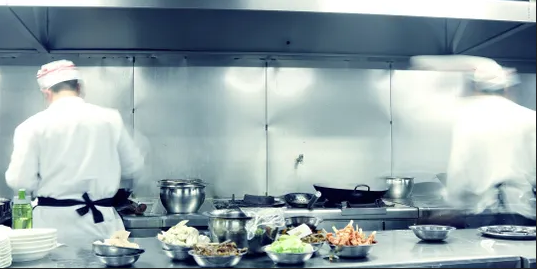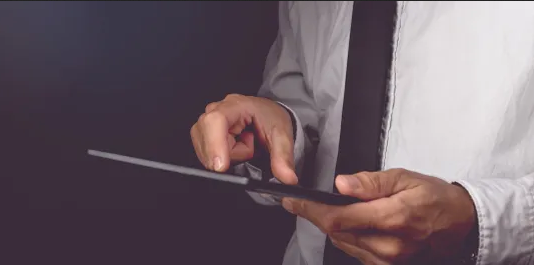 Secret Shopper Reports
Hopefully we've already worked with you on service standards that will make you shine. Monthly Secret Shopper Reports encourage your staff maintain upstanding service every day. It's more than a one-time training: the Secret Shopper team uses a high-standard rubric to score your business and generate quality reports that identify areas for improvement.
What's in a name?
To answer an age old question, a lot. Reputation and brand image can make or break a food business. Make sure people are talking about the right stuff when it comes to your restaurant.