What's your net profit margin?
You can't improve what you don't measure! First step is tracking. I'll give you the tools to help you track and budget your costs on a weekly basis. When you track your costs weekly, you have time to make critical decisions that impact the bottom line. Operators who do this increase their net profit margin on average by 2-5 points.
The Method without the Mayhem
Track your costs
Track prime costs weekly and be more profitable – it's that simple.
       Services:
Initial profitability analysis with recommendations

Weekly benchmark tracking tools

Monthly financial review with recommendations
Empower your people
Having the right team can be your biggest asset. And when you have to keep hiring them, you lose time and money. Learn how to choose the right people, train them better, and keep them longer.
       Services:
Customized HR tools: interviewing, on-boarding, food safety and customer service training

Train the trainer

Hiring and training assistance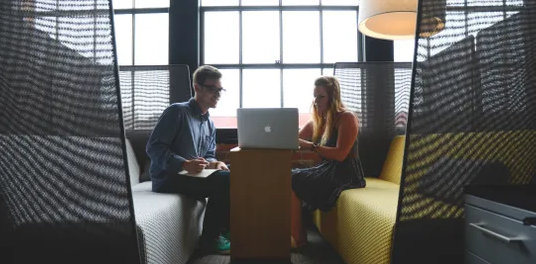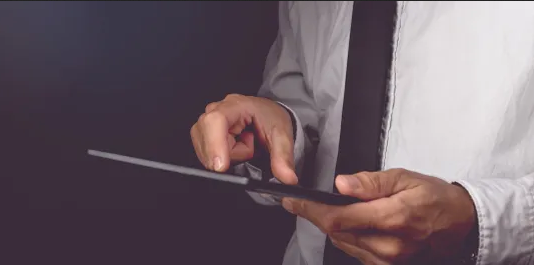 Operations optimization
Build skills to easily delegate maintenance, prep, and cleaning tasks, and let your management focus on the bigger picture
       Services:
Customized operational tools

Facilities & equipment maintenance schedules

Par lists, recipes & portion control, inventory & ordering.

Shift reports
Now's the time
It's never too early to make sure you're getting the help you need to keep your business on track and profitable.