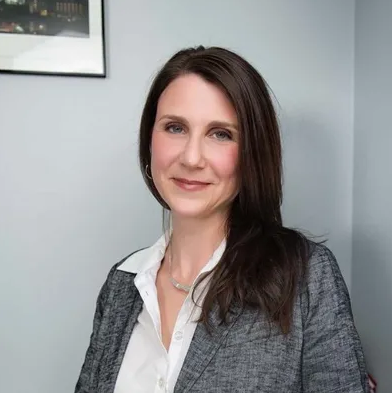 From Philly and back again
Angela Vendetti is a Bucks County native, dedicated to serving food businesses in the Greater Philadelphia Area. Before diving into the restaurant world, Angie studied at Drexel University. After earning  a Bachelors of Science in International Business and Marketing, she spent three years working at Unisys, a global information technology company where she specialized in Internet Security Marketing. After spending 7 months in London working for Unisys, Angie returned to Philadelphia to finish her degree. A few years later, she opened her first business. 
Mugshots Coffeehouse & Farm to Office Catering
In 2004, Angie co-founded Mugshots Coffeehouse which grew to include Mugshots Farm to Office Catering in 2013, both formerly located in the Art Museum Area of Philadelphia, PA. In addition to numerous accolades from Philadelphia critics, publications, and a cornerstone of the Fairmount community, Mugshots was a founding B-Corporation. At the end of 2015, Angie sold Mugshots, which was then purchased and re-branded as High Point Café. 
Excellence in community development & consulting
For six years, Angie served on the Board of the Fairmount Community Development Corporation, which is committed to fostering a vibrant local economy, and improving the quality of life for Fairmount residents. Prior to that, Angie served on the board of the Fairmount Area Business Association and co-founded GAMBA, the Greater Art Museum Area Business Alliance. Angie currently offers food business consulting services, specializing in the startup process, profitability, and reputation assurance in Philadelphia, PA and surrounding areas. 
Services on tap
From startup to profitability analysis to reputation assurance, Angela Vendetti Consulting has the right tools to meet
your restaurant business' needs.